We specialise in GPS tracking systems and solutions for fleet operators Australia wide. Our GPS tracking systems and solutions keep your fleet on track.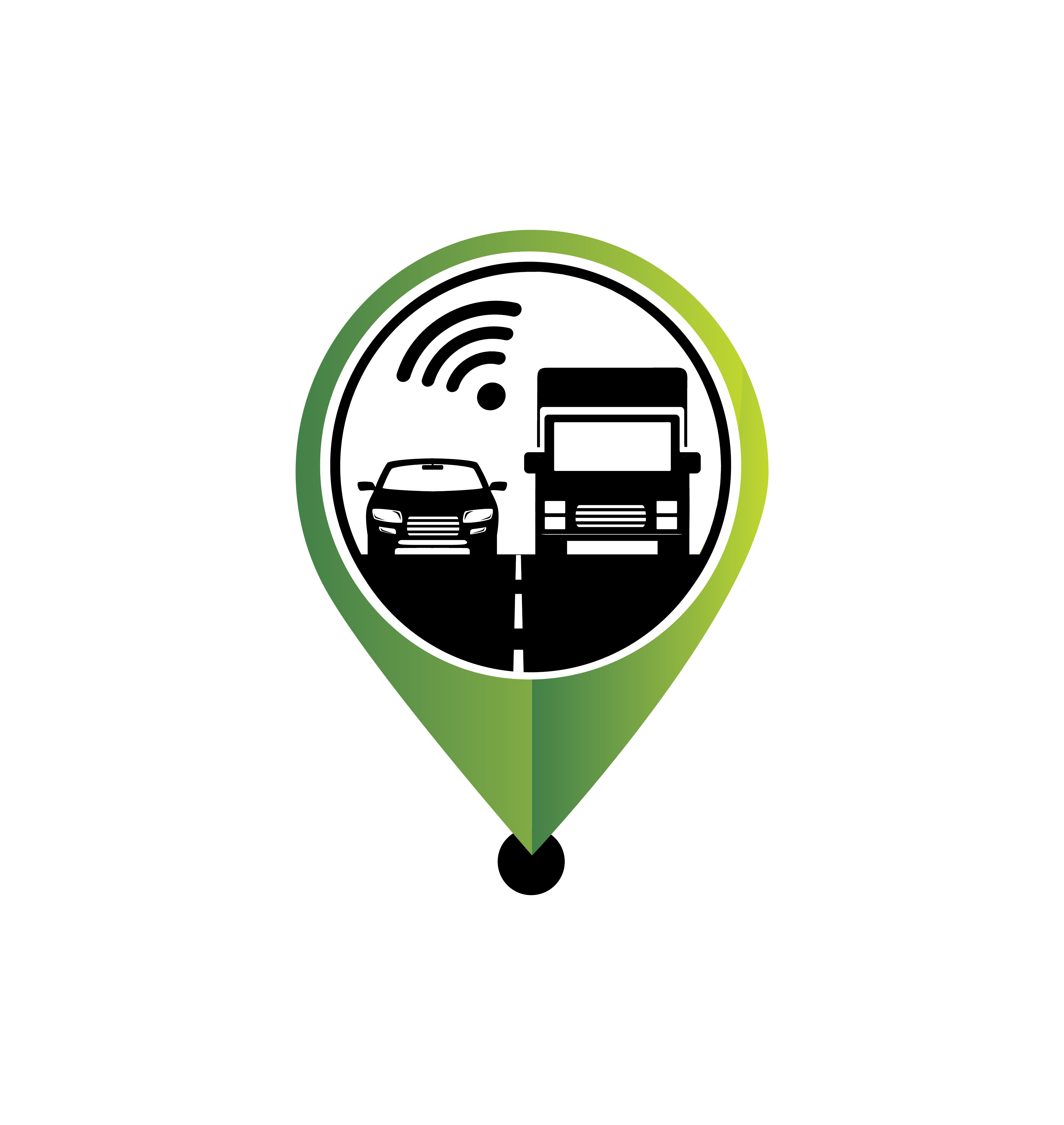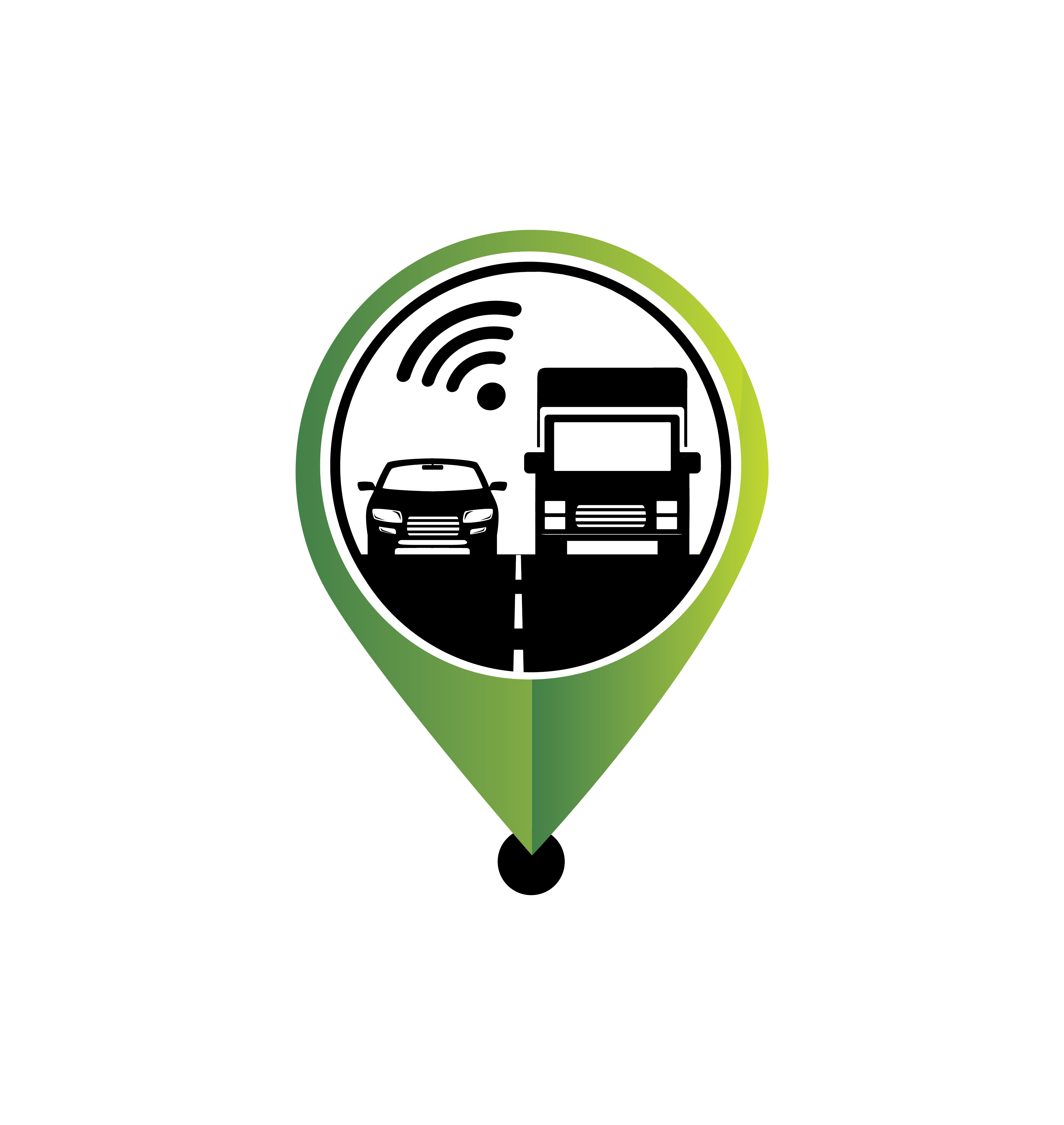 We're invested in your results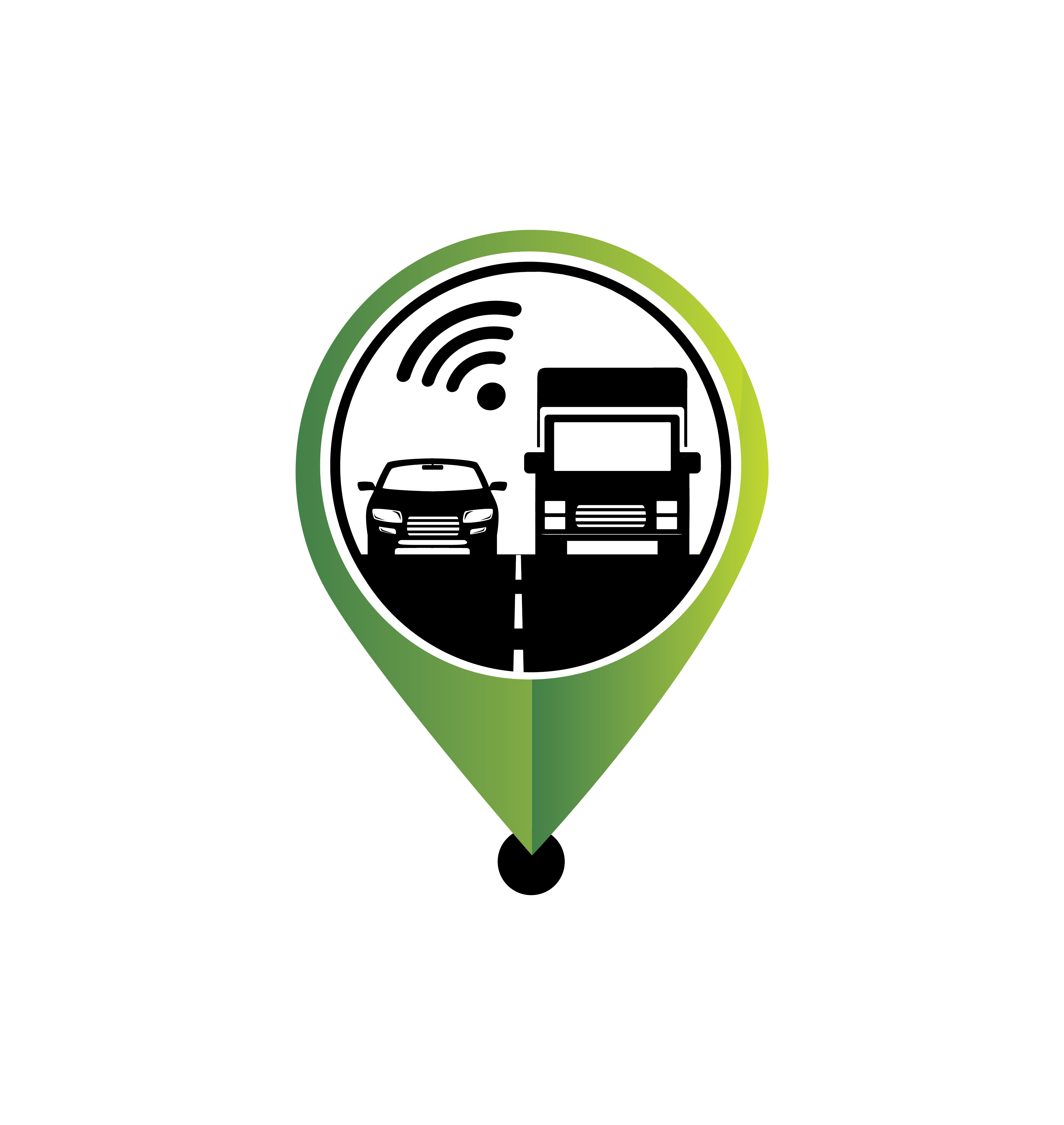 fleet management software
Operating a transport business?
Getting goods from one place to another can be challenging, to keep your operations running smoothly and efficiently requires a significant amount of planning and monitoring of your vehicles, systems, and staff.
Telematix4u has the most up-to-date fleet management software that will help you gain control in the face of both predictable and unexpected challenges.
Please download the "Connected Truck" e-book (link below 👇) to see how the Teletrac Navman can help your business manage your compliance and safety obligations. Then ring us at Telematix4u to get your fleet connected!
Call 4281 6898.
Fleet Management Systems
Monitor your entire fleet in real time with our fleet management software. Between GPS location tracking for both powered and non-powered assets, fuel usage monitoring, and maintenance record management, you will always have the full picture of your assets.
Instantly track vehicles and equipment with vehicle mapping.
Get quick, reliable and auditable communication.
Automate compliance and dispatching with connected workflows.
Learn how our solution can meet your unique needs
EMail
sales@telematix4u.com.au
Address
137 Sheridan St Cairns City Qld 4870