If your business operates vehicles in the not-for-profit sector, you face the challenges of an increasingly competitive market, while striving to maintain the highest level of safety for all of those under your care. Plus, with new compliance regulations introduced as part of the NDIS, logging client journeys accurately and automatically will be a key factor in managing your company cashflow.
Teletrac Navman's platform gives your business a competitive advantage by providing high-level visibility across your fleet. It means you can optimize every aspect of travel and vehicle health to reduce costs without compromising on service or safety.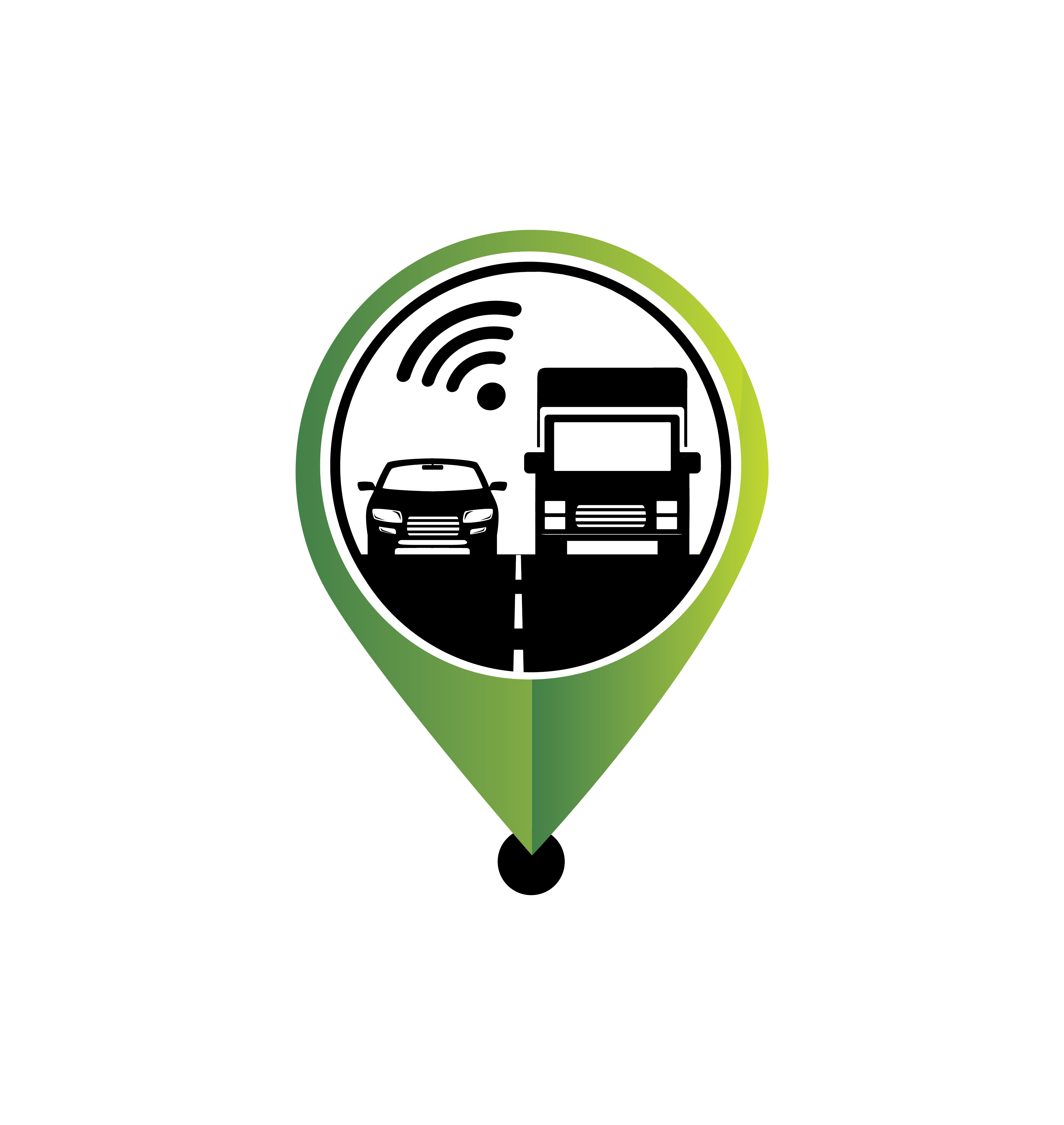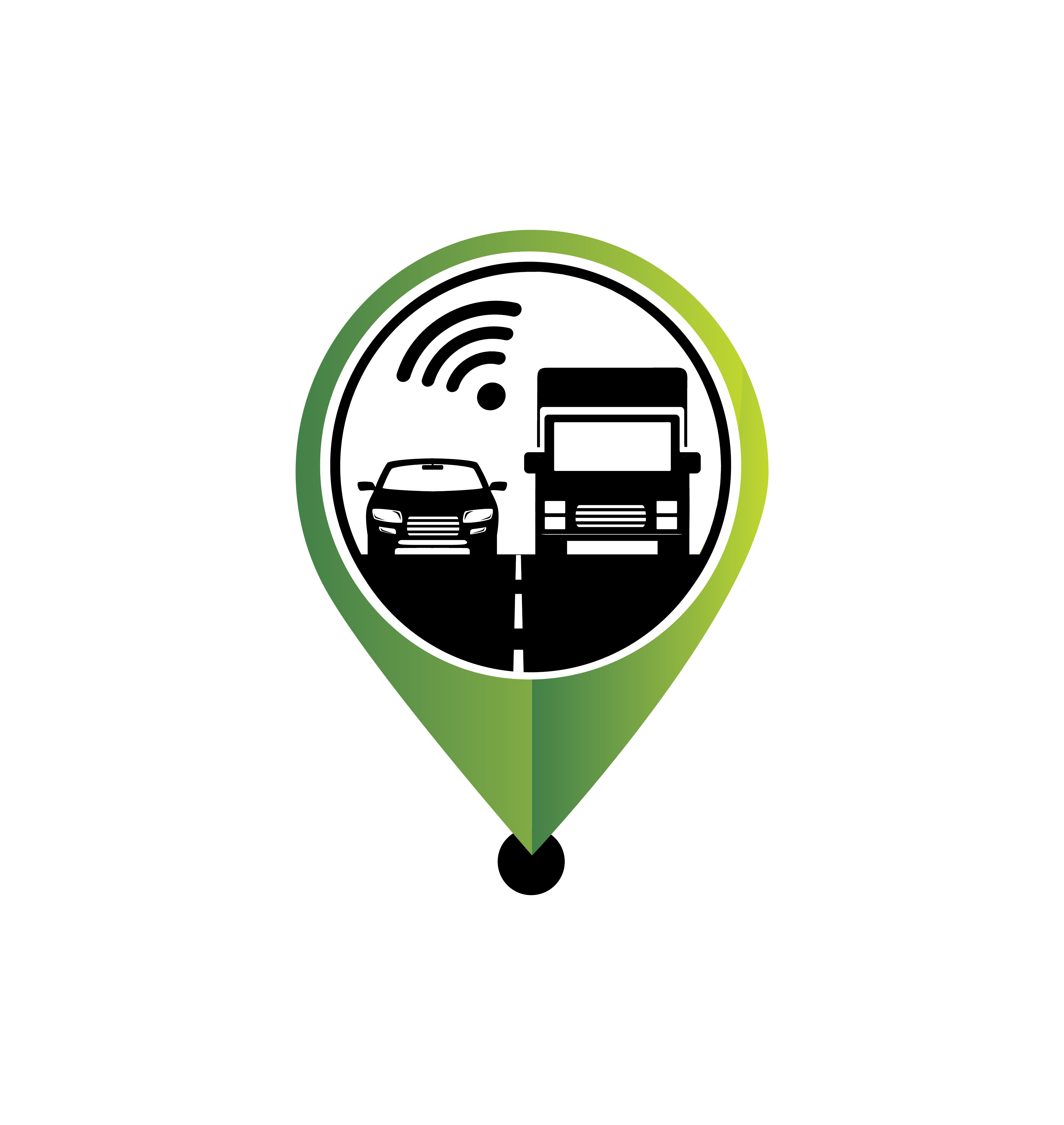 We're invested in your results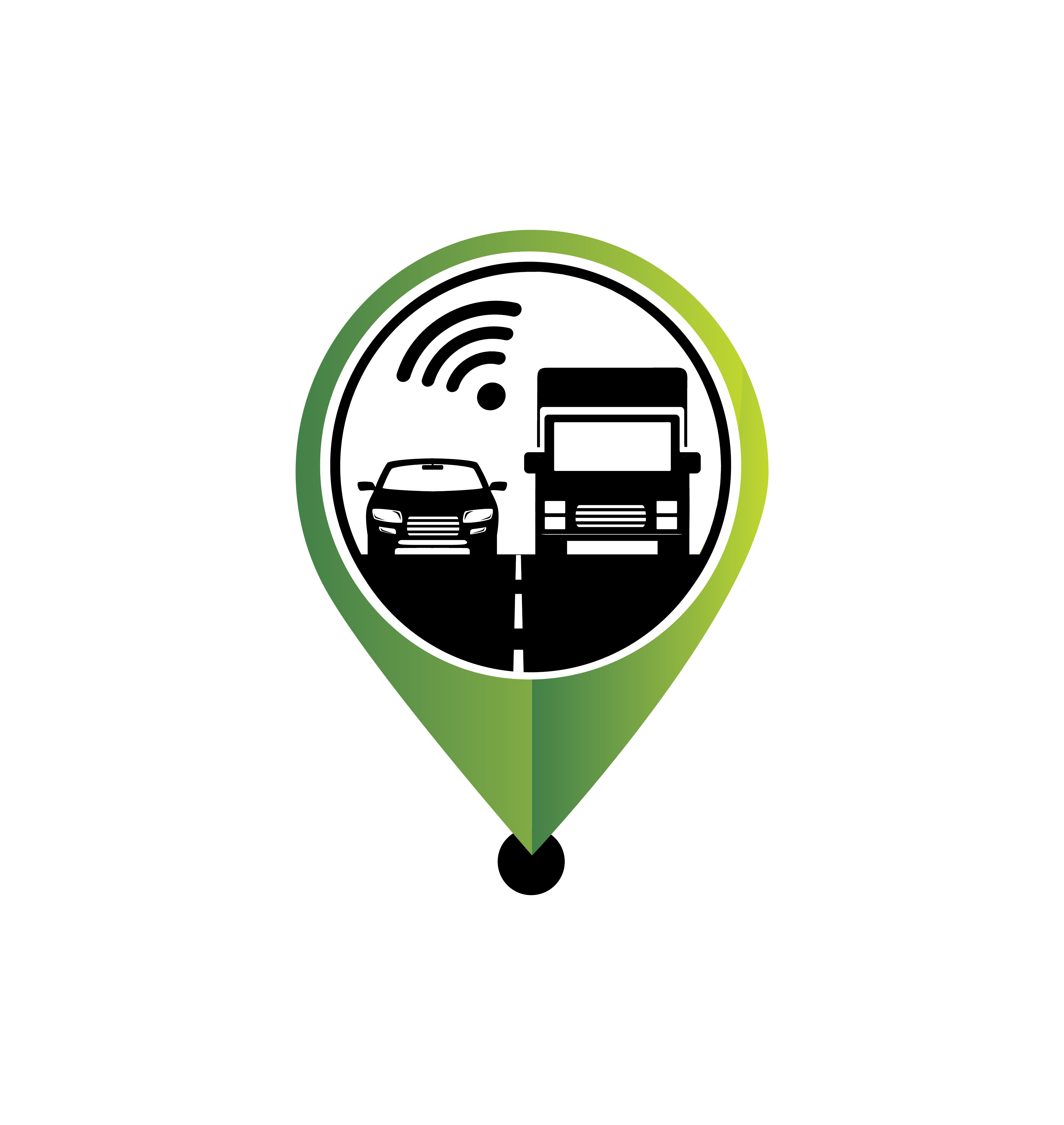 fleet management software
Fleet Management Systems
Monitor your entire fleet in real time with our fleet management software. Between GPS location tracking for both powered and non-powered assets, fuel usage monitoring, and maintenance record management, you will always have the full picture of your assets.
Instantly track vehicles and equipment with vehicle mapping.
Get quick, reliable and auditable communication.
Automate compliance and dispatching with connected workflows.
Learn how our solution can meet your unique needs
EMail
sales@telematix4u.com.au
Address
137 Sheridan St Cairns City Qld 4870